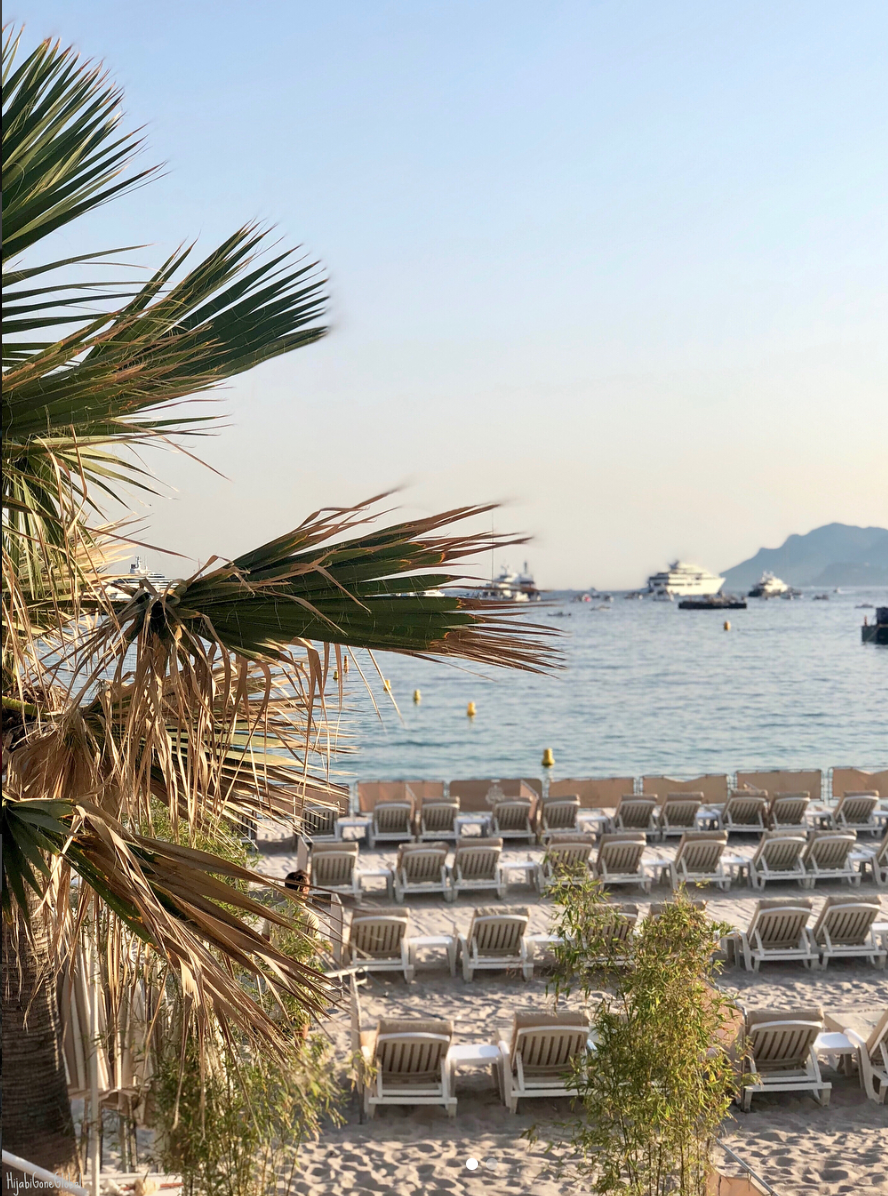 Côte d'Azur, the French Riviera or Southern France is an exceptional area that one just have to visit & explore!
Southern France are known of being expensive and only for with a high budget, but that wouldn't make it impossible for you to visit! My girlfriend and I stayed in Nice for four nights without breaking our bank account. This is how we spend our 4 days + recomendations:
Day 0: Traveling day
We arrived to Nice Airport just before midnight. The airport is relatively close to city center and the bus-ride is only 6€. After 10 hours in London, we went straight to bed to wake up for a bright new day in an exotic place! :b
Day 1: Nice City & swimming in a Burkini
Since this was our first day in Nice, we planned to spend the in Nice. We started the day by walking to the beach (only few minutes walk). I must admit, I was a bit nervous because of the previous burkini-ban. I was nervous that people would overkill me with their stares or maybe some would approach me telling me it wasn't allowed (even though the law has been annulled, but apparently not everyone is aware of that). After some time just sitting at the beach, I decided to swim! I keep saying this; sometime whats holding us back is our own fears. We have to go out of our comfort zone to find out that life is GREAT 😉
To my surprise, NOBODY cared. Nobody stared. Everybody were minding their own business.
After spending 5 hours at the beach, we went back to our hostel to relax a bit and prepare for dinner. I love the kind of travels were we don't have to plan everything before hand. Just go on a relaxed pace, ask the receptionist what to do, or just walk out and get lost 🙂 Our first evening went by walking around Nice City, get an Ice-cream and a lovely dinner*.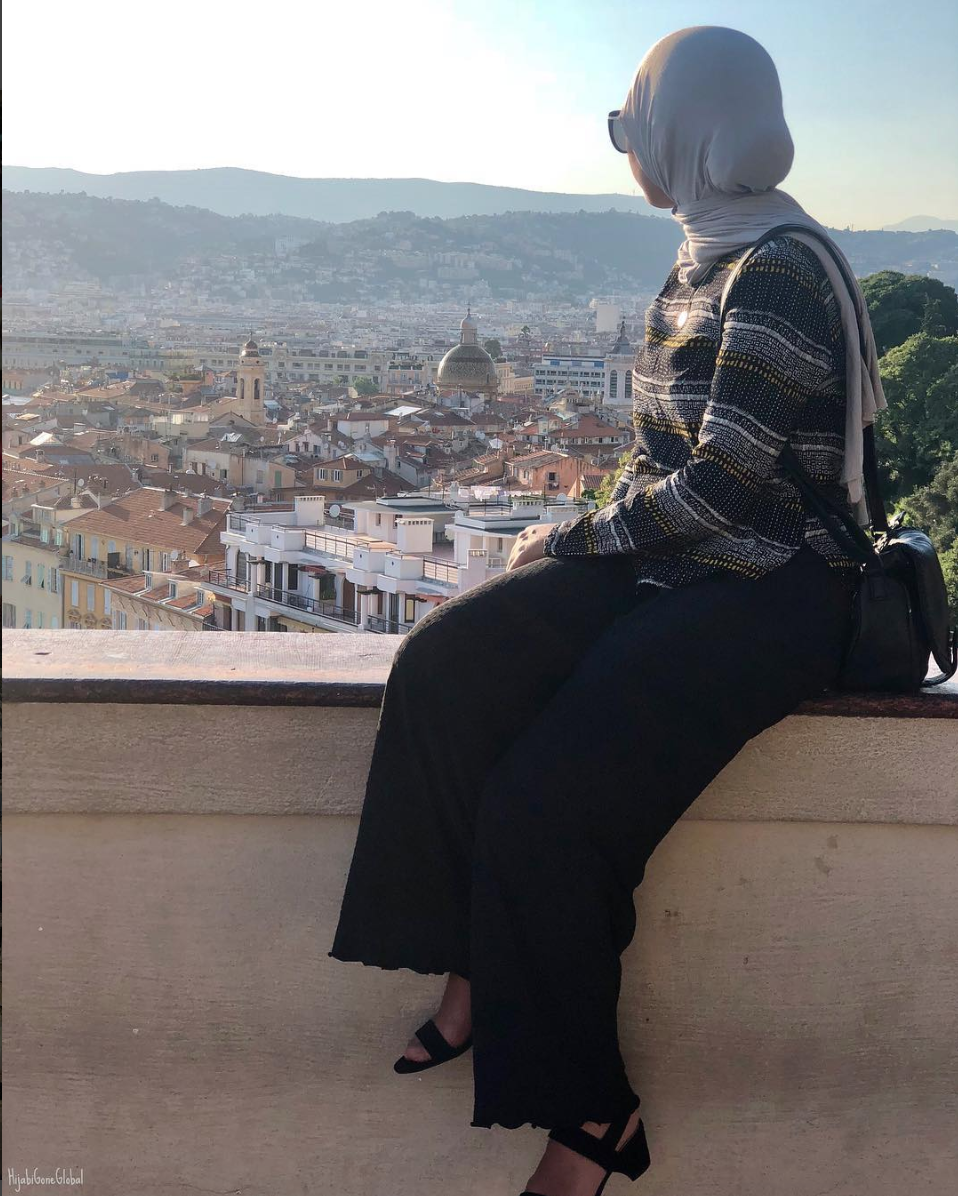 Day 2: Beach & Monaco
On the second day we decided to start the day by the beach in Nice. But I would recommend you to do something new, for instance visit another nearby ares such as Cap d'ail or Menton (especially if you're by car).
On the second evening ( approx. two-three hours before sunset) we went to Monaco. Monaco is only a 30 minutes bus-ride away from Nice. Bear in mind that Monaco is not France – it is an independent country. If you rent a car, you have to be sure that you can drive the car out of France. Never the less, I recommend to take the train or bus – it is super easy, comfortable and fast. The bus ride has a beautiful view along the coast!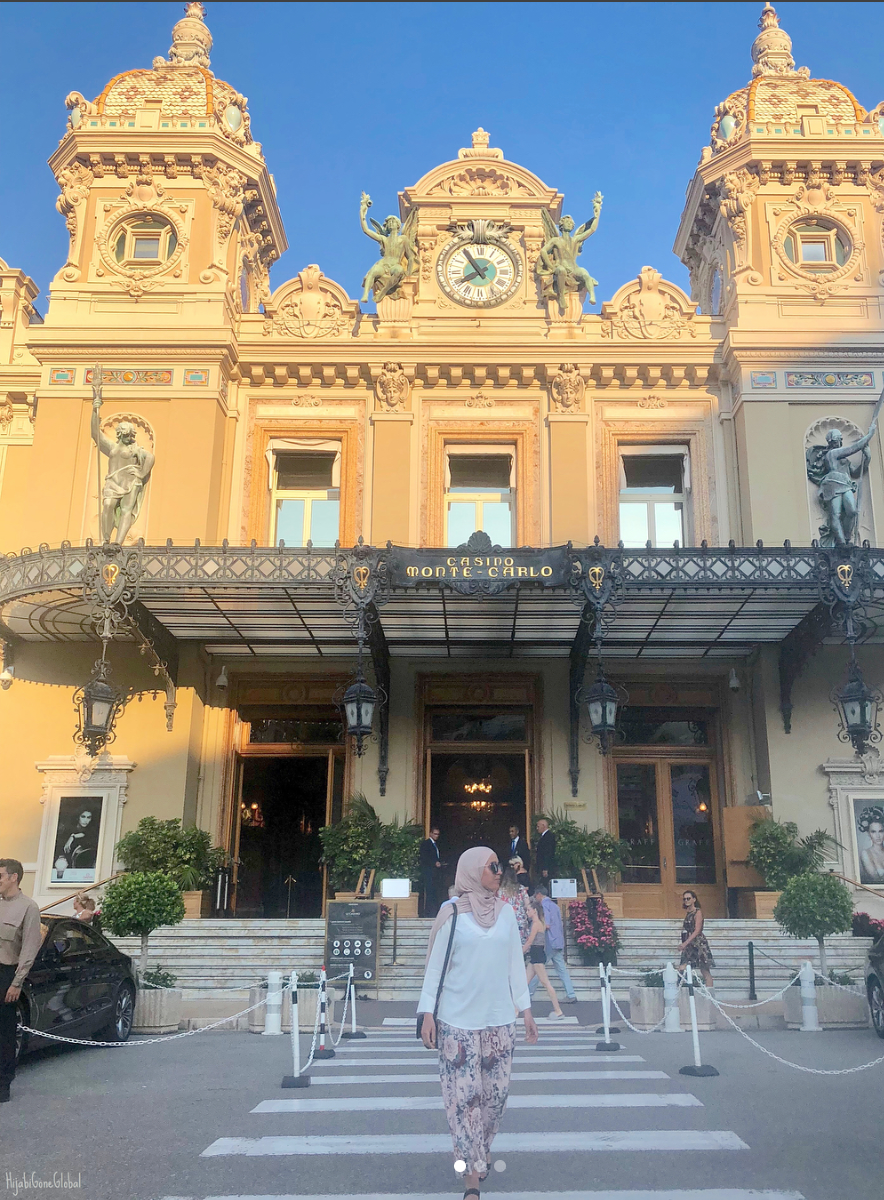 Monaco is such a beautiful and exceptionel place to visit while being in Southern France. Bear in mind that it's not a full day activity, but rather an evening to see a few attractions, feel the vibe, be in the atmosphere, get some dinner in the evening. We took the last train back at 11 pm from Monaco to Nice, where we meet a stranger who became a friend lol. We needed help with buying train ticket, and this kind girl helped us. We ended up talking the entire train ride, and randomly found out that we had the same plans the next day – so we should definitely catch up again – which we did!
What to do:
Casino de Monte Carlo
Oceanographic Museum and Aquarium
Museum of Prehistoric Anthropology
Palais du Prince
Larvotto Beach
Jardin Exotique
Japanese Garden
Monte Carlo Harbour
Monaco Ville
Saint Martin Gardens
Metropole Shopping Monte-Carlo
Day 3: Antibes & Cannes
New day, new plans, new friends. This day was the most packed and exhausting day on our trip – but worth it! We took the train to Antibes – a small cute town less than 30 minutes from Nice, by train. We met up with our new french-traveller-girl and spend the entire day together. We had no plans in Antibe, besides walking around and get lost. We saw the most beautiful french alleys, experienced the southern-french culture, did a bit of souvenir shopping, stayed by the beach for a short while (the sun was baking so we couldn't stay for long – especially when we didn't swim) and later took the train to Cannes – only 15 minutes train ride.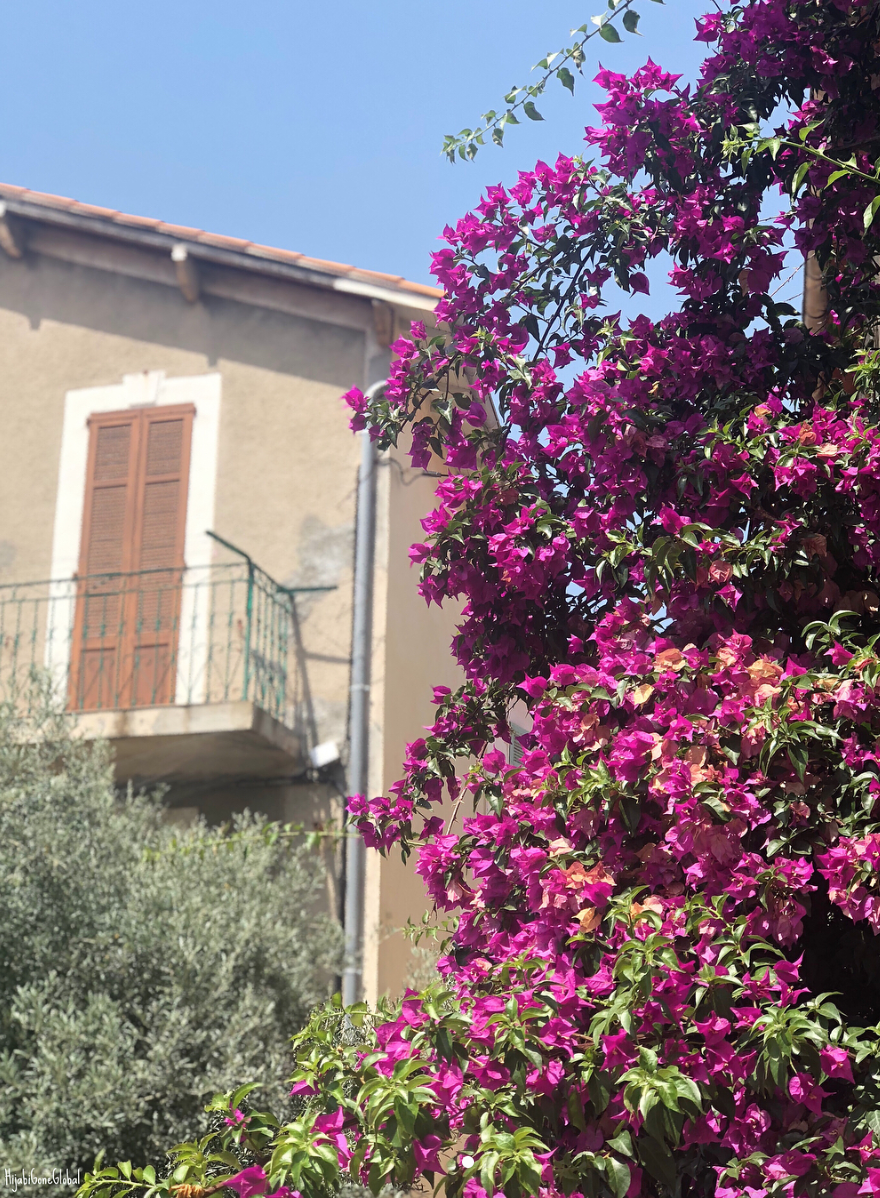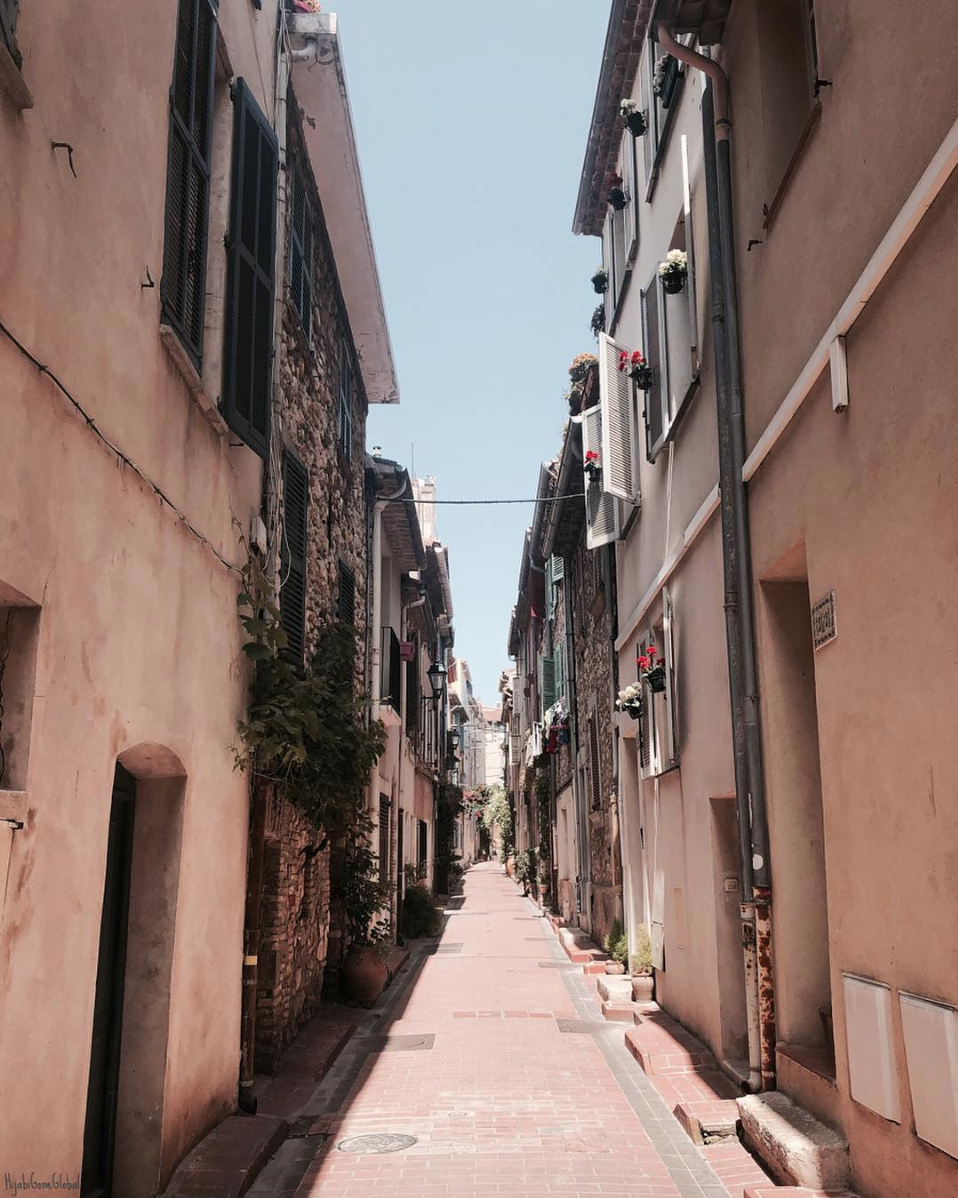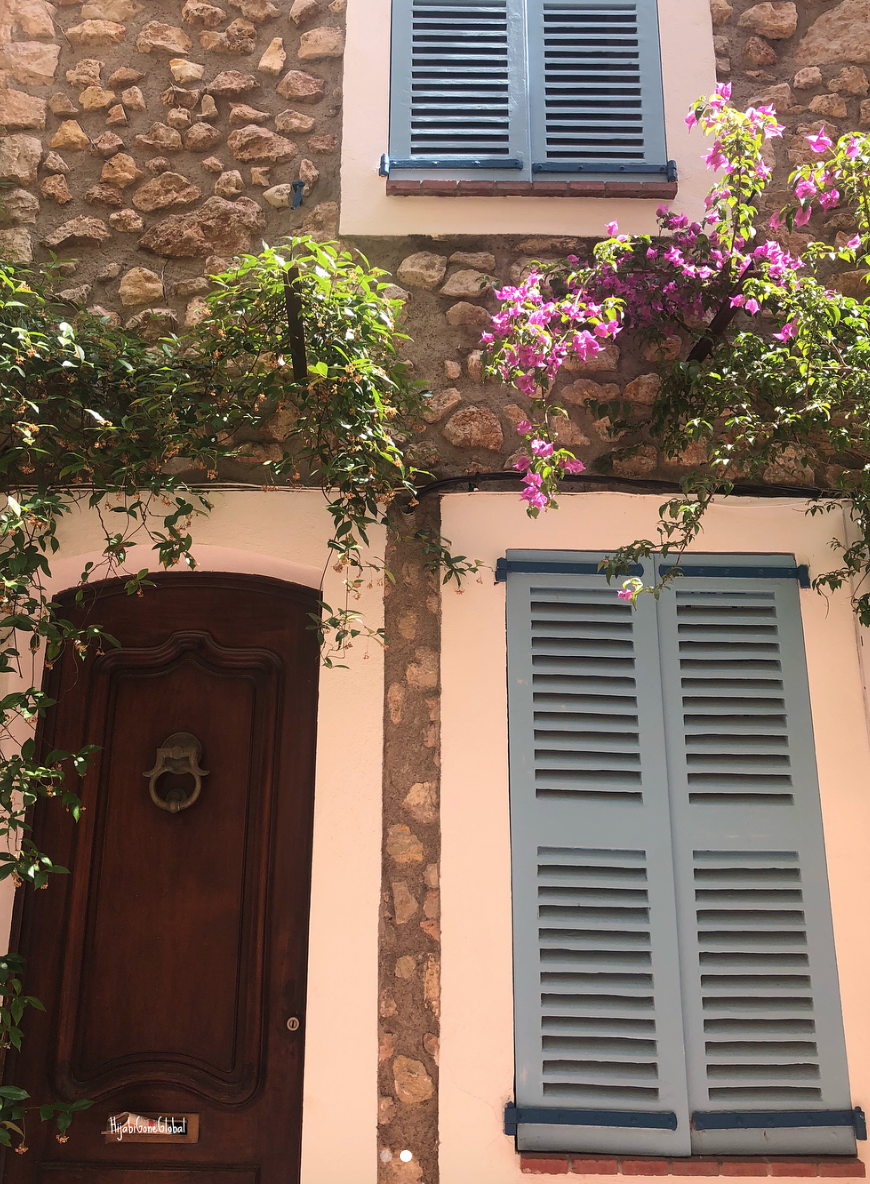 By the time we arrived to Cannes, we were already exhausted after an entire day in the sun and walking around.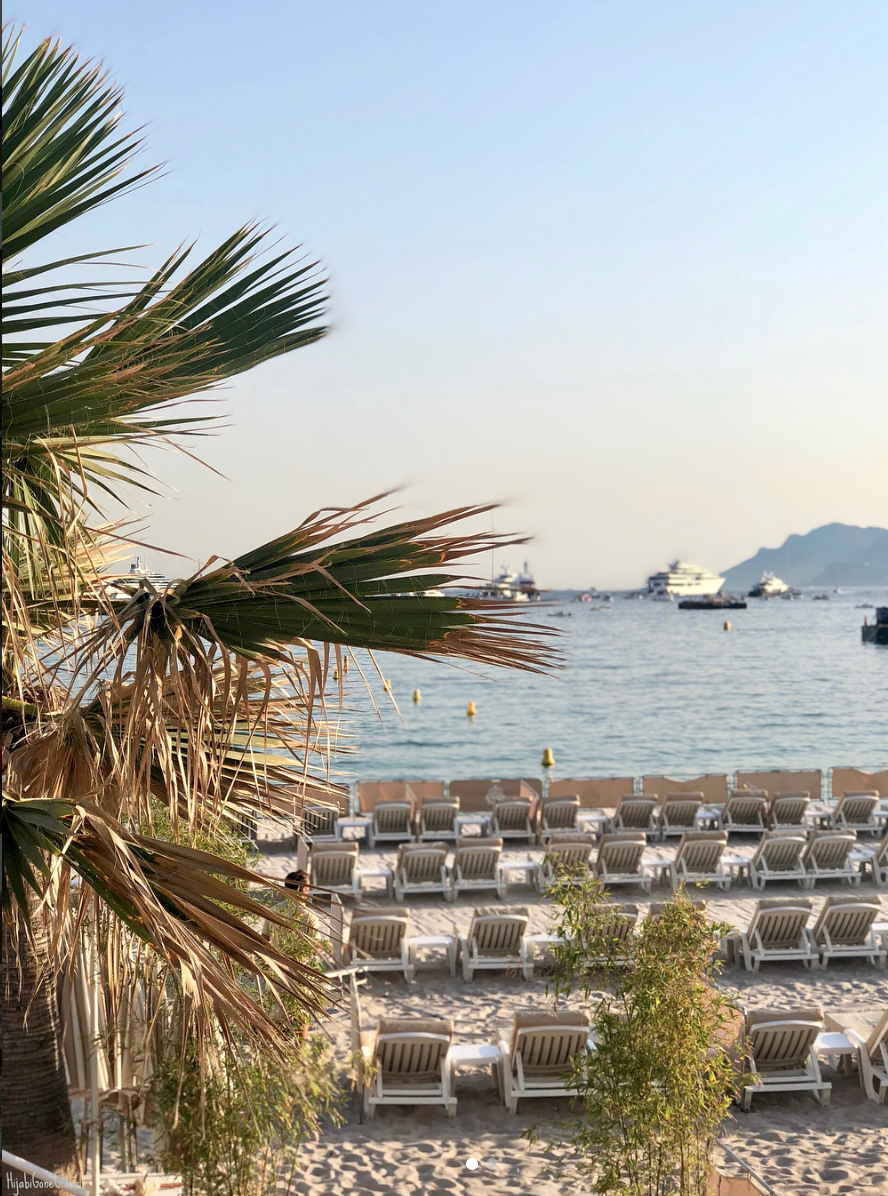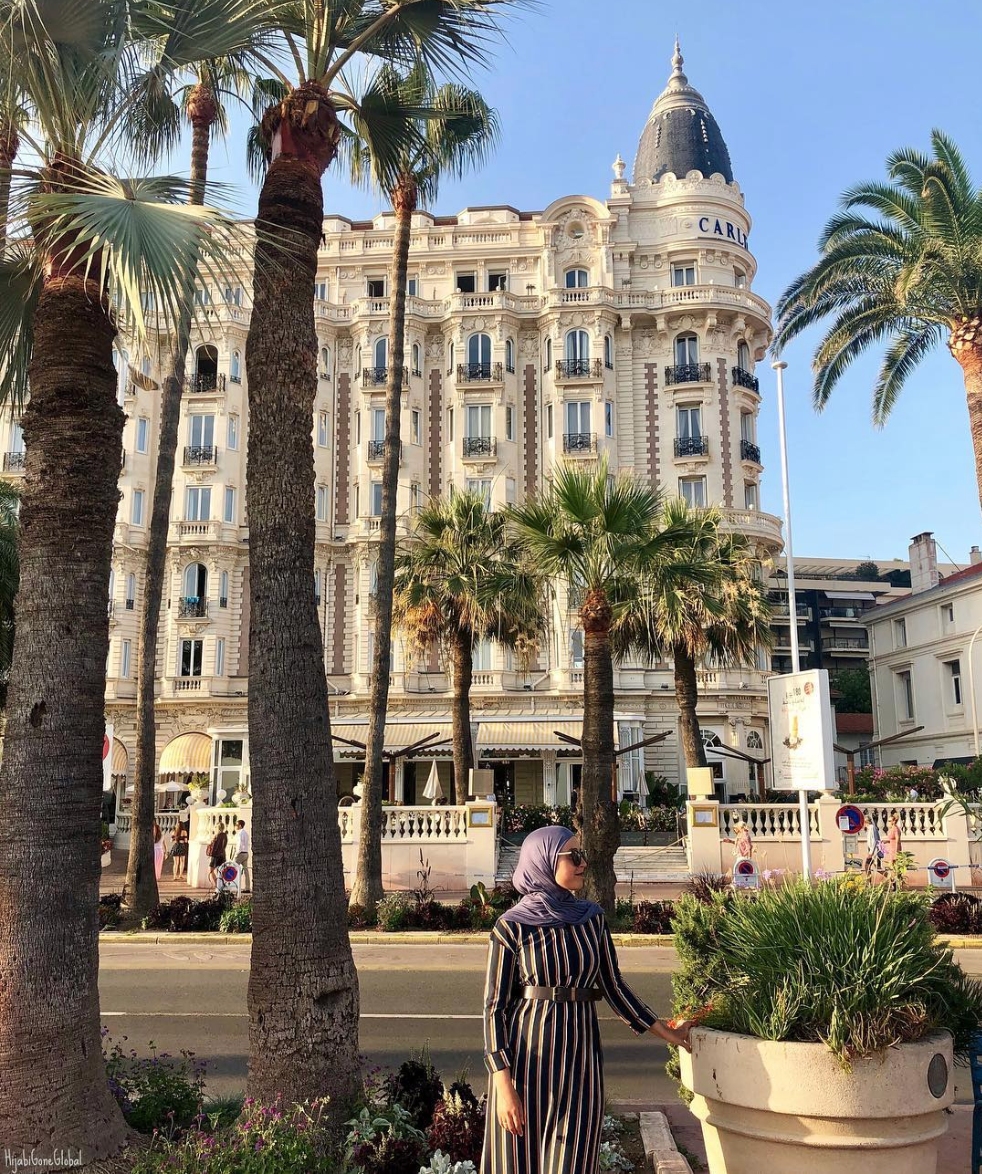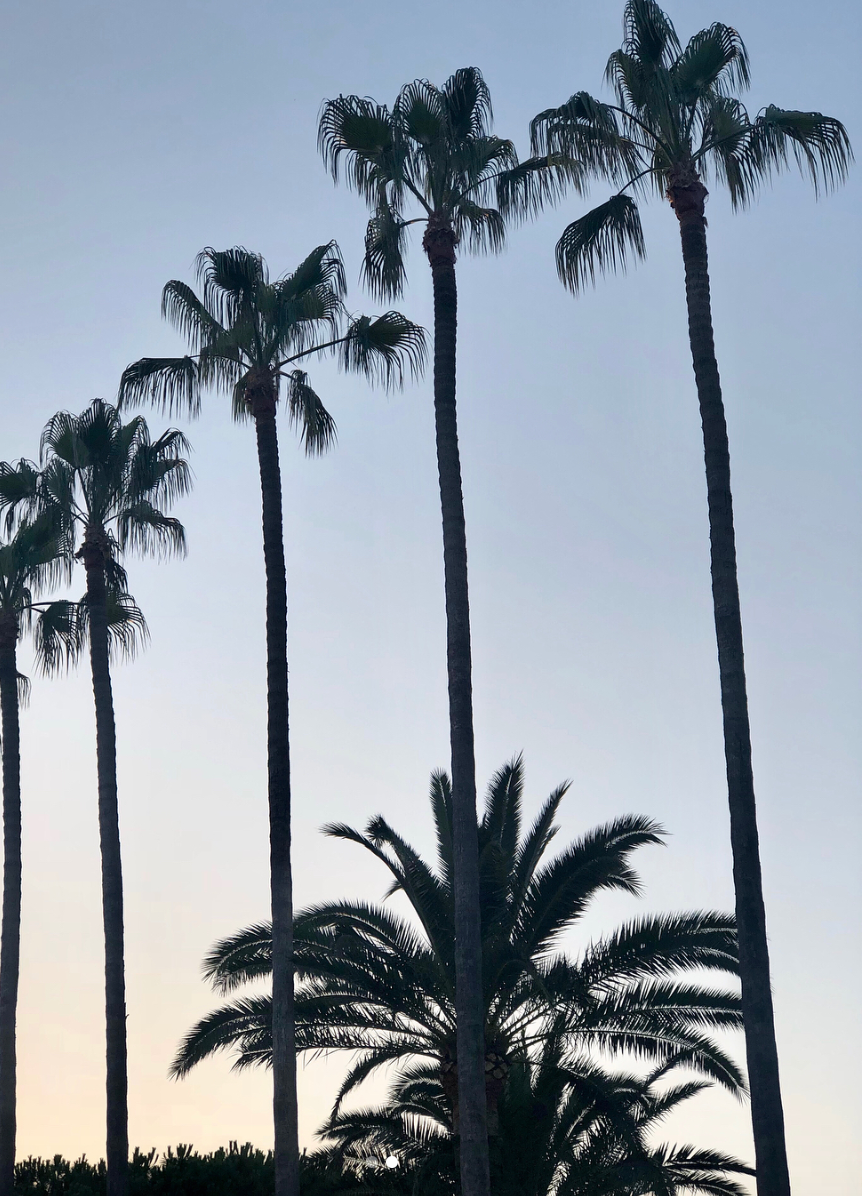 So it was France Bastille Day,
Day 4

:

 Nice
HALAL RESTAURANTS AND MOSQUES
Monaco: There are no Muslim-friendly facilities in Monaco; neither Mosques or restaurants. As for restaurants, you can find some replacements in form of vegetarian dishes or fish.
We decided to have sushi at Planet Sushi! The soya that they use is alcohol free (you need to double check). For various reasons I never choose fried food (such as appetizers or sushi, since it may be fried with non-halal).
Southern France:
Non-Halal restaurants with vegetarian/fish dishes:
Halal restaurants in Nice (click on the name):
Mosque in Nice: Institut Nicois Ennour 
Halal restaurants in Antibes: We only had lunch in Antibes in: Falafel, which is 100% halal.
Halal restaurants in Cannes:
I'm sure there are many more restaurants than the ones I've stated above. Please, feel free to give your recommendations on the comment section, thank you 🙂