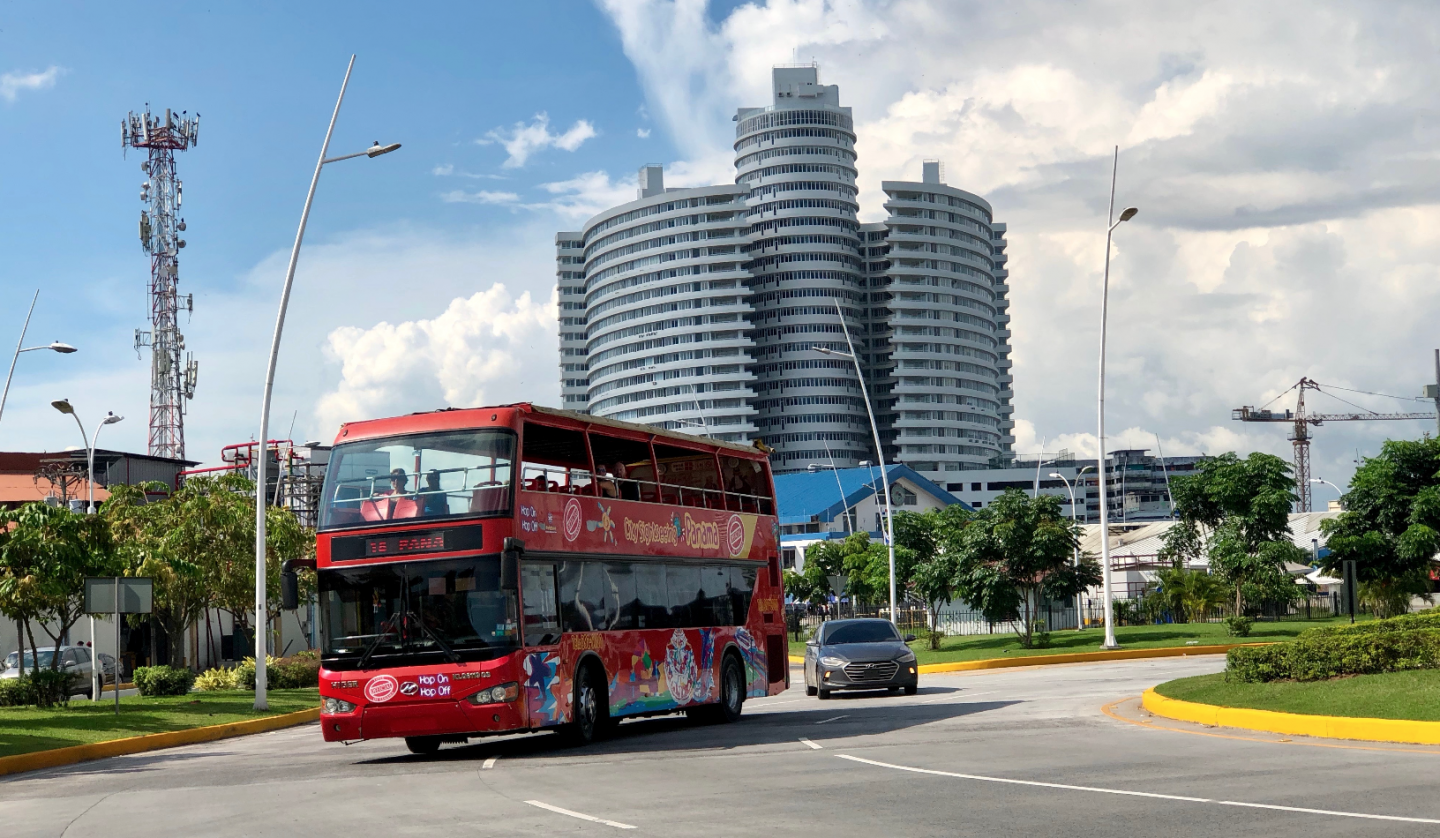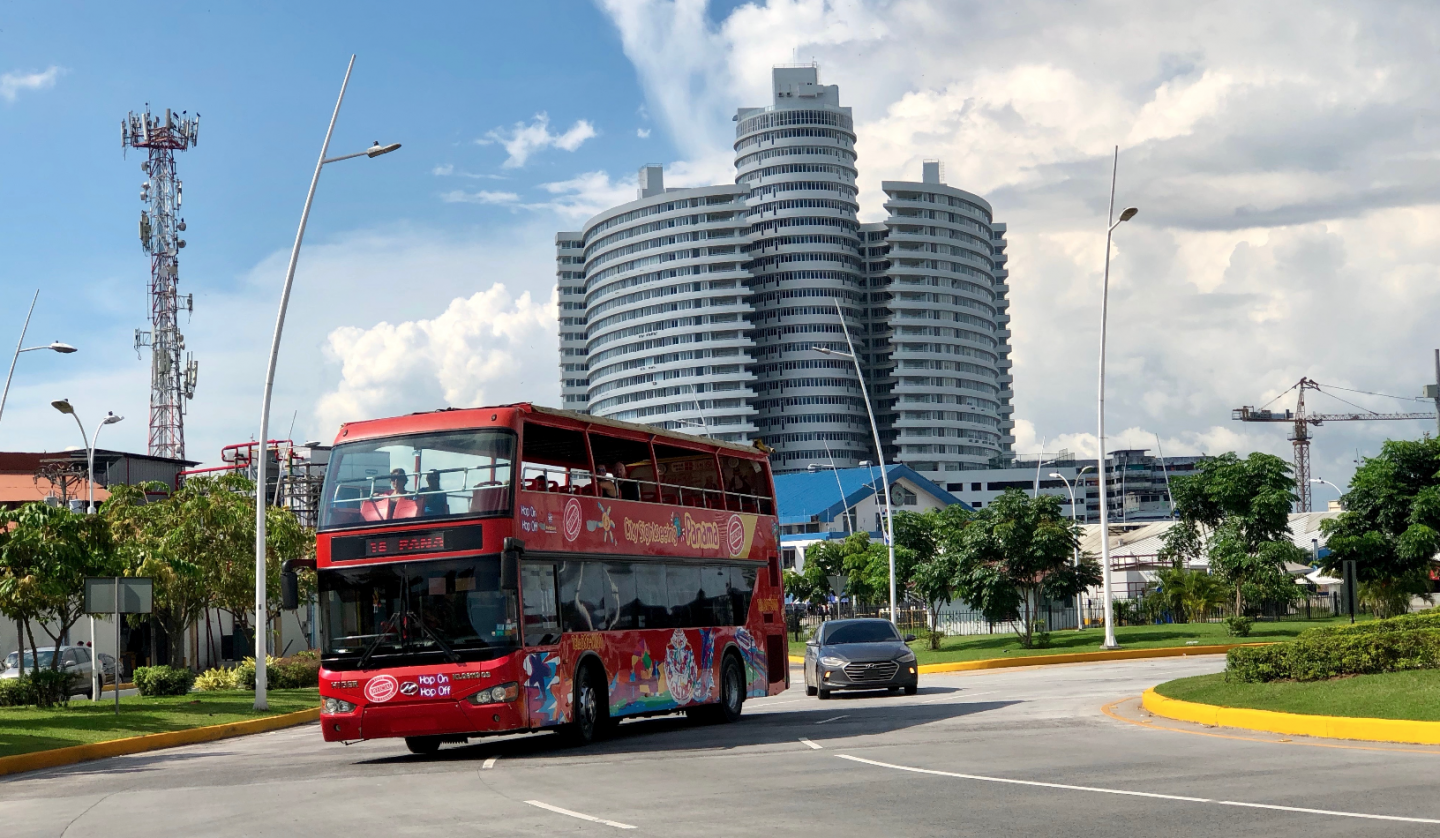 After 15 days in Cuba we had to return back home to "the-real-life". We had 10 hours transit in Panama City, where we decided to exit the airport and get a feel/taste of Panama. I didn't have any expectations – the only thing I knew about Panama was that it's a tax haven for rich people around the world and also, I think that I saw a bit of the land when I watched Prison Break many years ago lol 🙂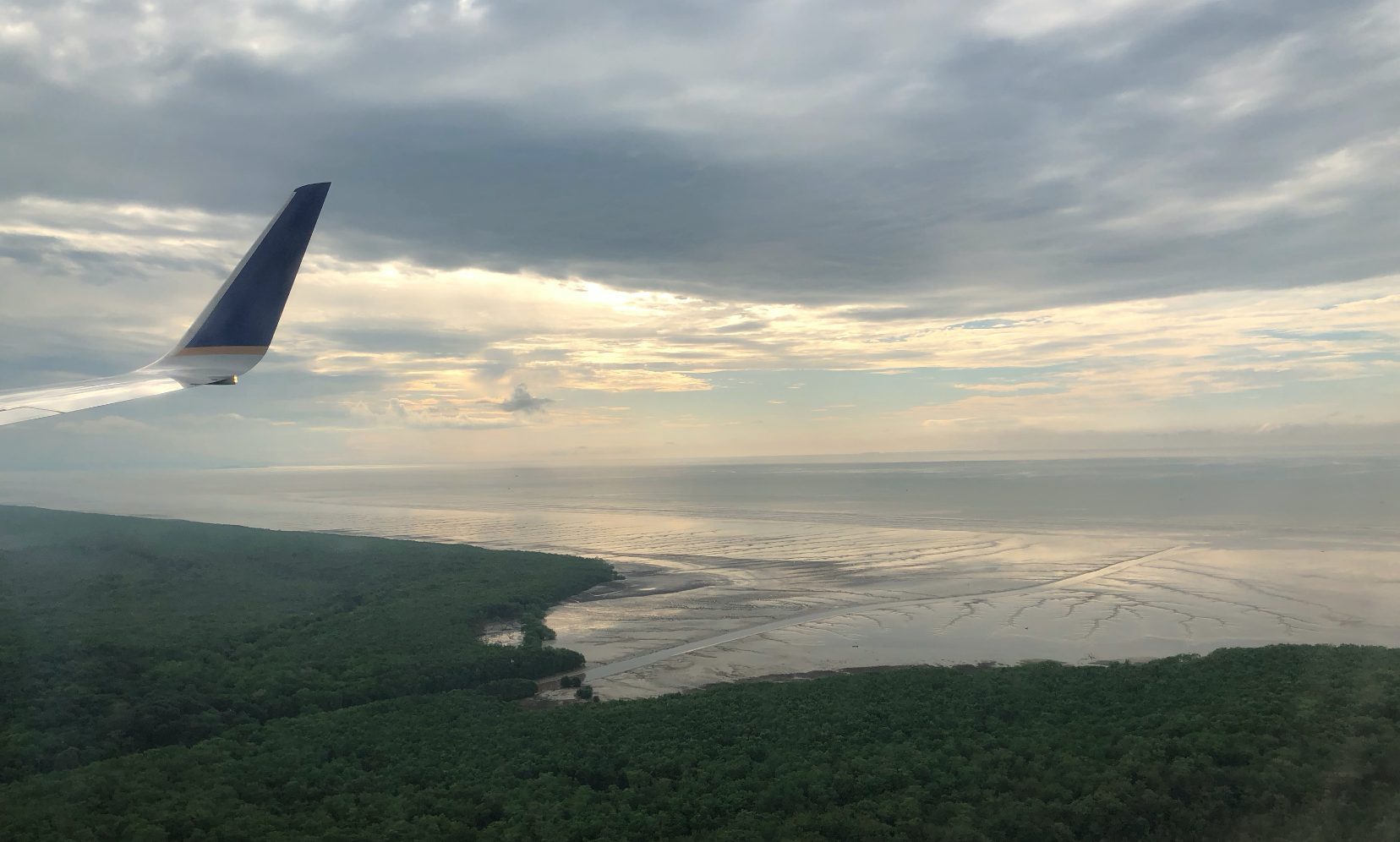 Once we got out of the airport, we quickly decided that we would get most value of our time if we go on a tourist hop on-hop off bus and see the most important attraction of Panama City. The traffic-jam is awful, and even though we had many hours we only had time for one single stop in Casco Viejo (The old town) for a short while.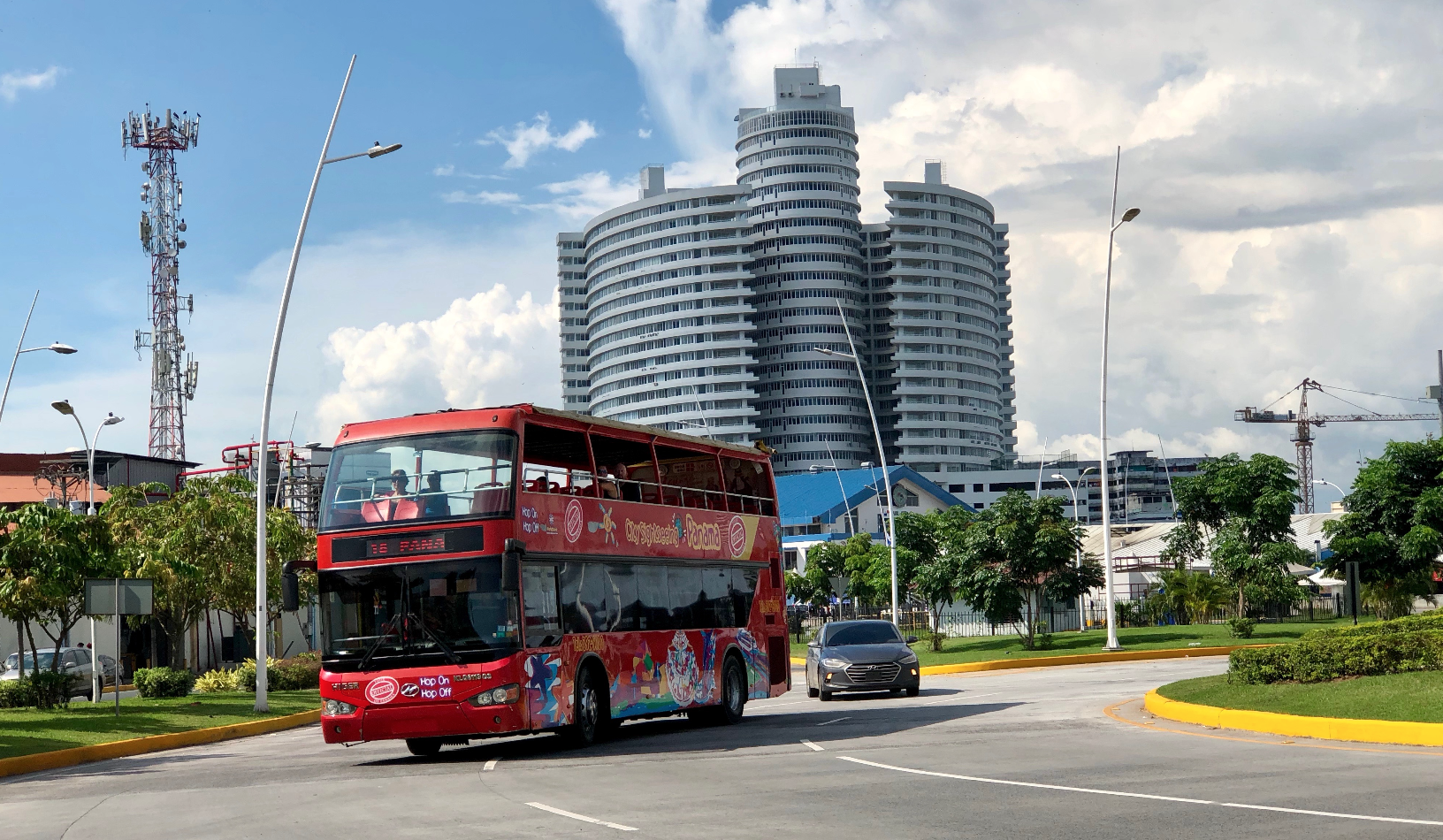 After being two weeks in Cuba – a land with no mainstream – we were "finally" met with mainstream everywhere! Fastfood chains, skyscrapers, gigantic malls, formally-dressed citizens and normal cars. We saw men in suits, women formally dressed as well, local-tribe families, people on their phones chatting (not a sight you'll see in Cuba), mainstream shops and local shops. We loved how the local culture and the "business" culture were visible in the streets – and the difference were big.
Honestly I got positively surprised when I saw Panama City; people were super friendly, the infrastructure of the city is well functioning, great food but not a cheap country! We got to take the bus all the way around before we had to take the public bus back to the airport. My agenda for the visit was to see the Guggenheim museum, the canal (though I still do not understand what's so special about it) and just be around and see how other people spend their daily life in a big metropolitan city.
So, do I think that 10 hours transit in Panama City is a good idea?
Realistically (for me), I probably won't get the chance to visit the country again, which is why I'm glad that I got the chance this time. I saw, I felt, I tasted and I talked with the locals – so I do not regret our decision – though I really would hope that we had more time to explore the beautiful beautiful country! As a light-traveler; I would do the 10 hours again, and I think the long layovers are a great way to get a taste of a city that aren't on your wish-list 🙂
What I do recommend though, is that you do some research. And I actually recommend you to do it before you book a long transit (if the transit is optional). You should research on the following question:
How long is the transit?
How long does it take from the airport to the City Center and vice versa?
Is the city known for bad traffic-jam? 
How much does it cost?
What can I manage to do within the timeframe, realistically?
The answer to the question will make you more confident on your decision on wether to book a short (no time to exit the airport) or long transit (time to exit the airport).