To find Halal restaurants in non-islamic countries can be difficult if you have no knowledge about the country/city. But often there is plenty of restaurants, you just don't know about them – for good reasons 🙂
I have therefore made this list, to help you find the perfect place to have your meal, depending on where you are at the given time. Every place are average-price, unless other stated.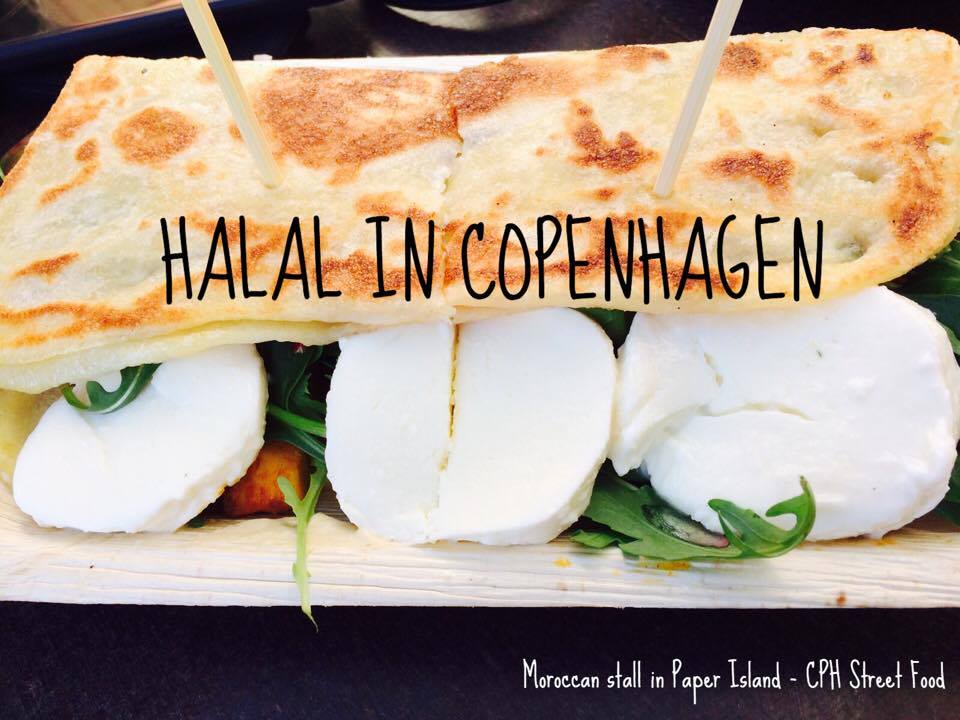 (The website of the restautant will show up, by clicking at the name of each restaurant)
Burgers, Pizza, Kebab and Steak:
Asian Cuisine: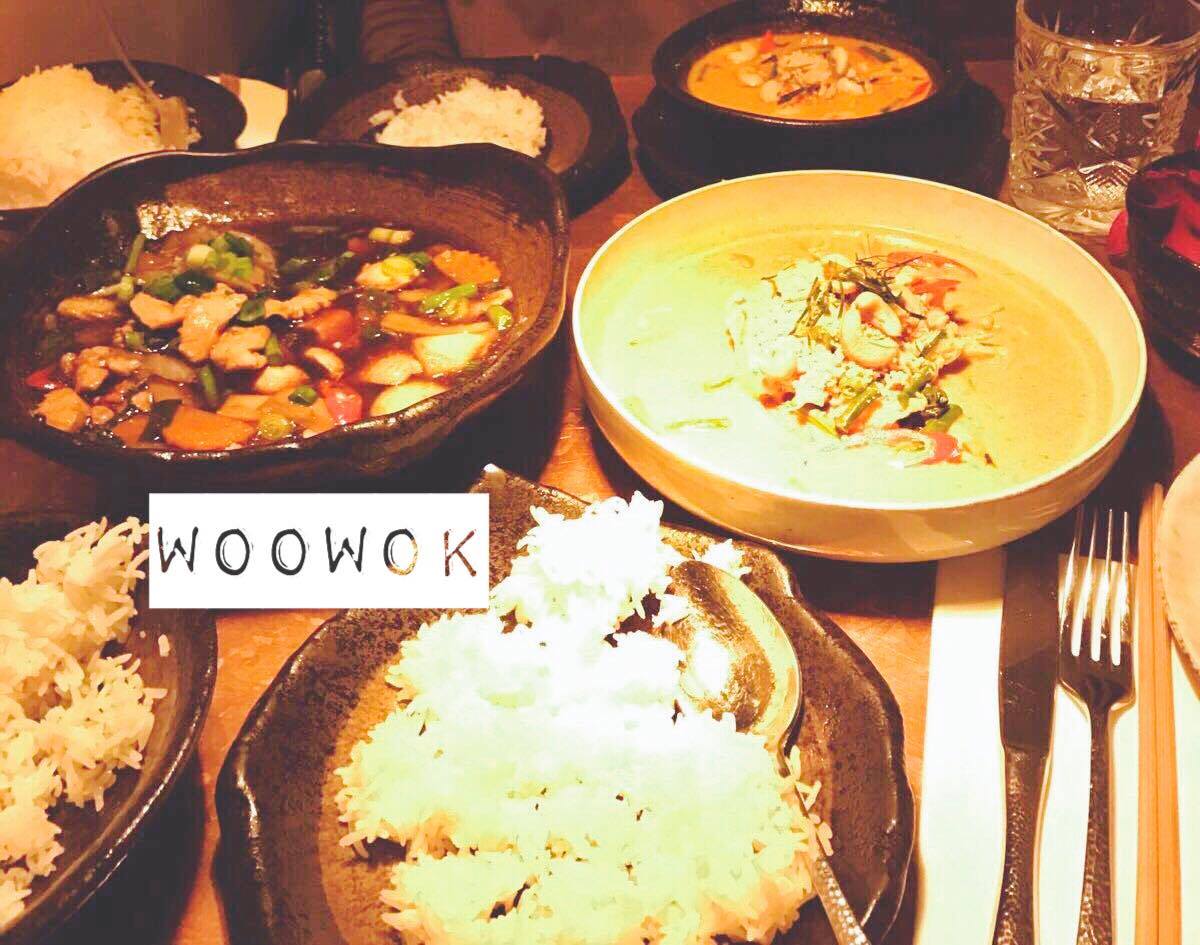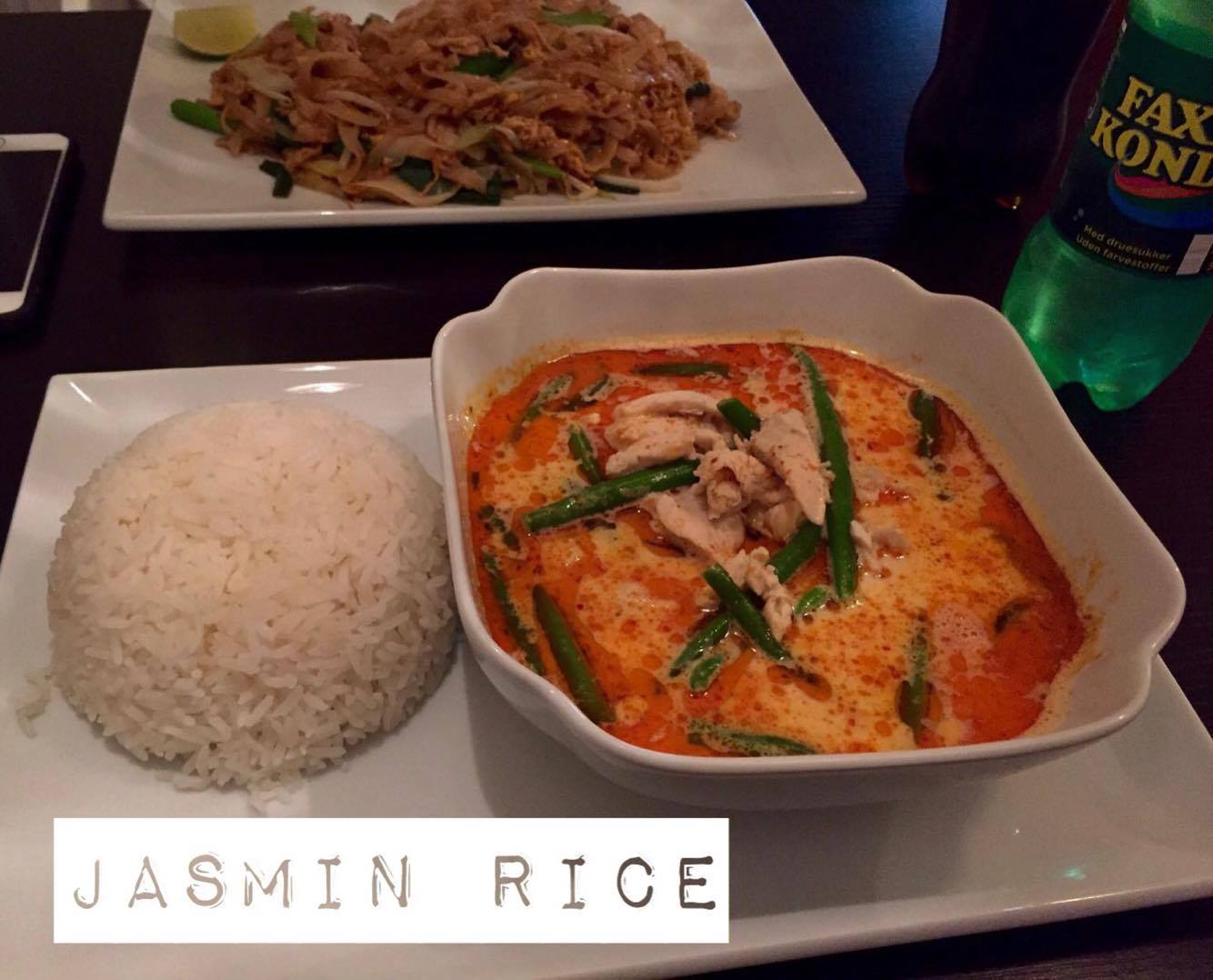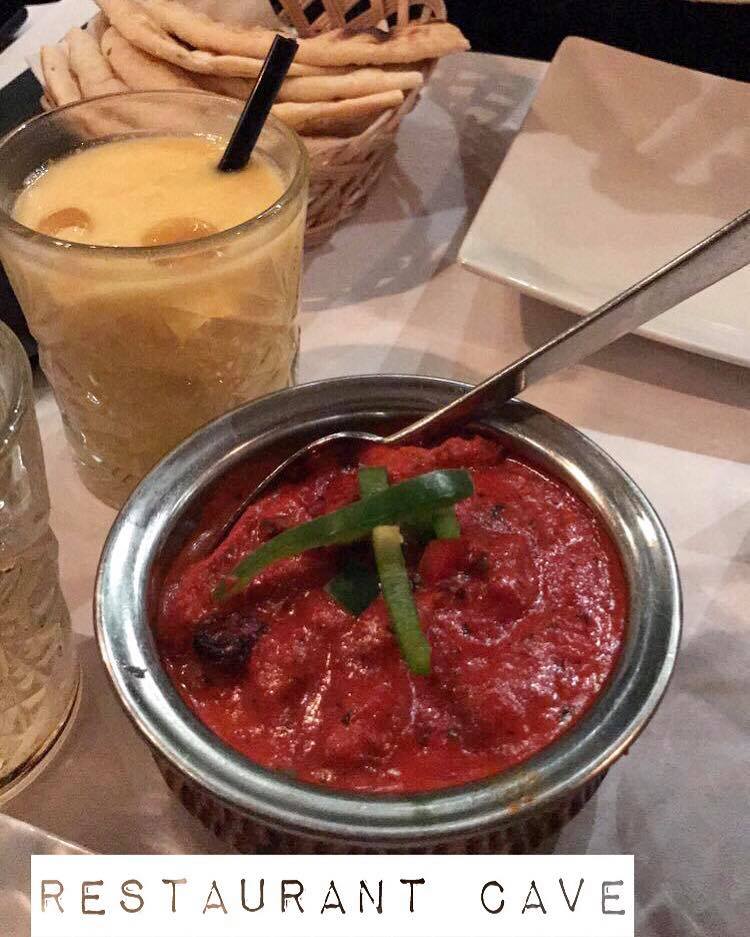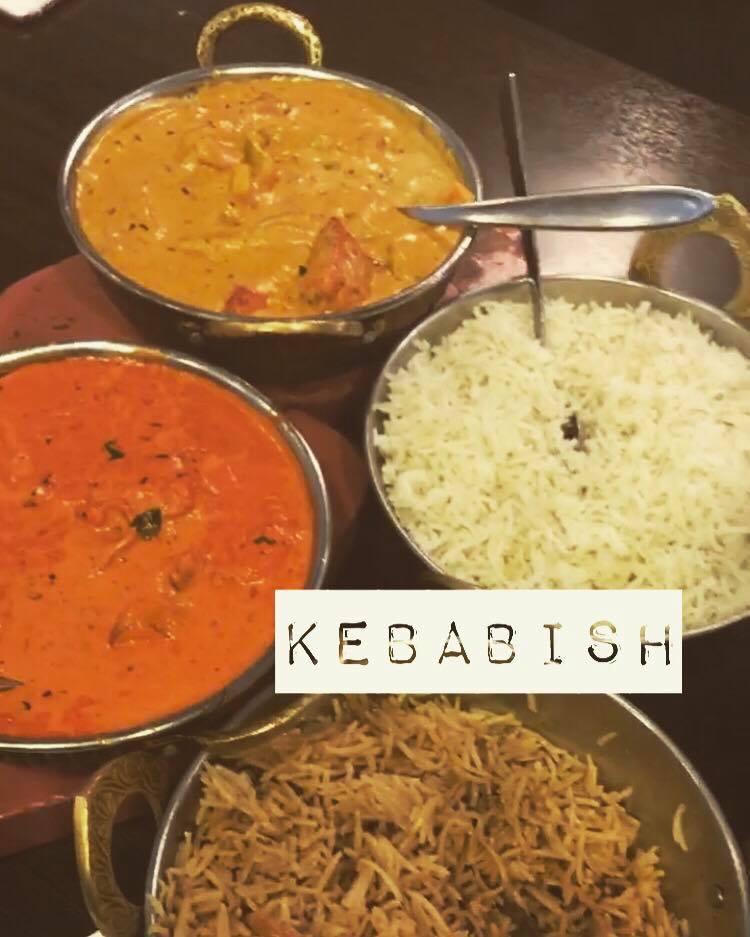 Breakfast, Lunch, Brunch:

Food Courts:
Vegetarian and Fish (Chicken and meat are not necessarily halal):
Be aware that many sushi places add alcohol to their sushi. But the once mentioned above are halal; meaning no haram added to the fish! The chicken and meat in the menu might not be halal. Also, be aware that there are no alcohol in their sushi.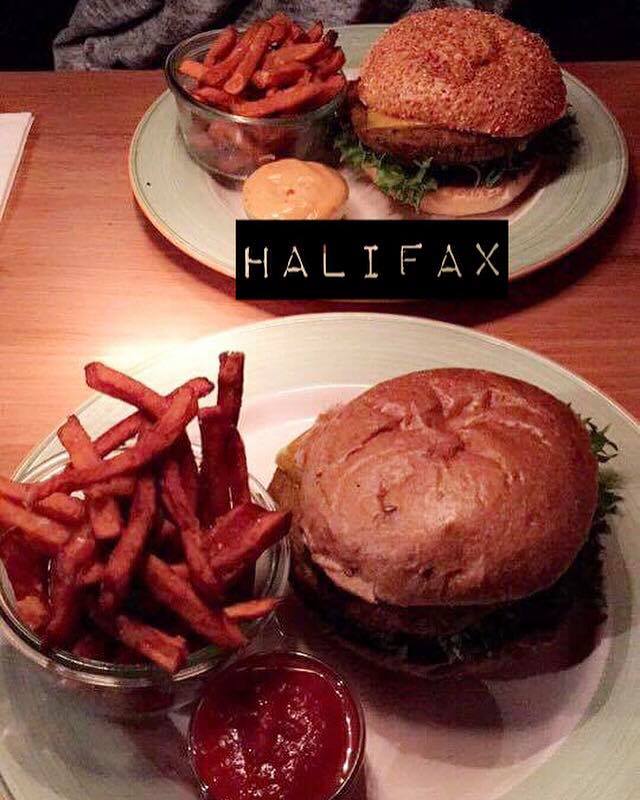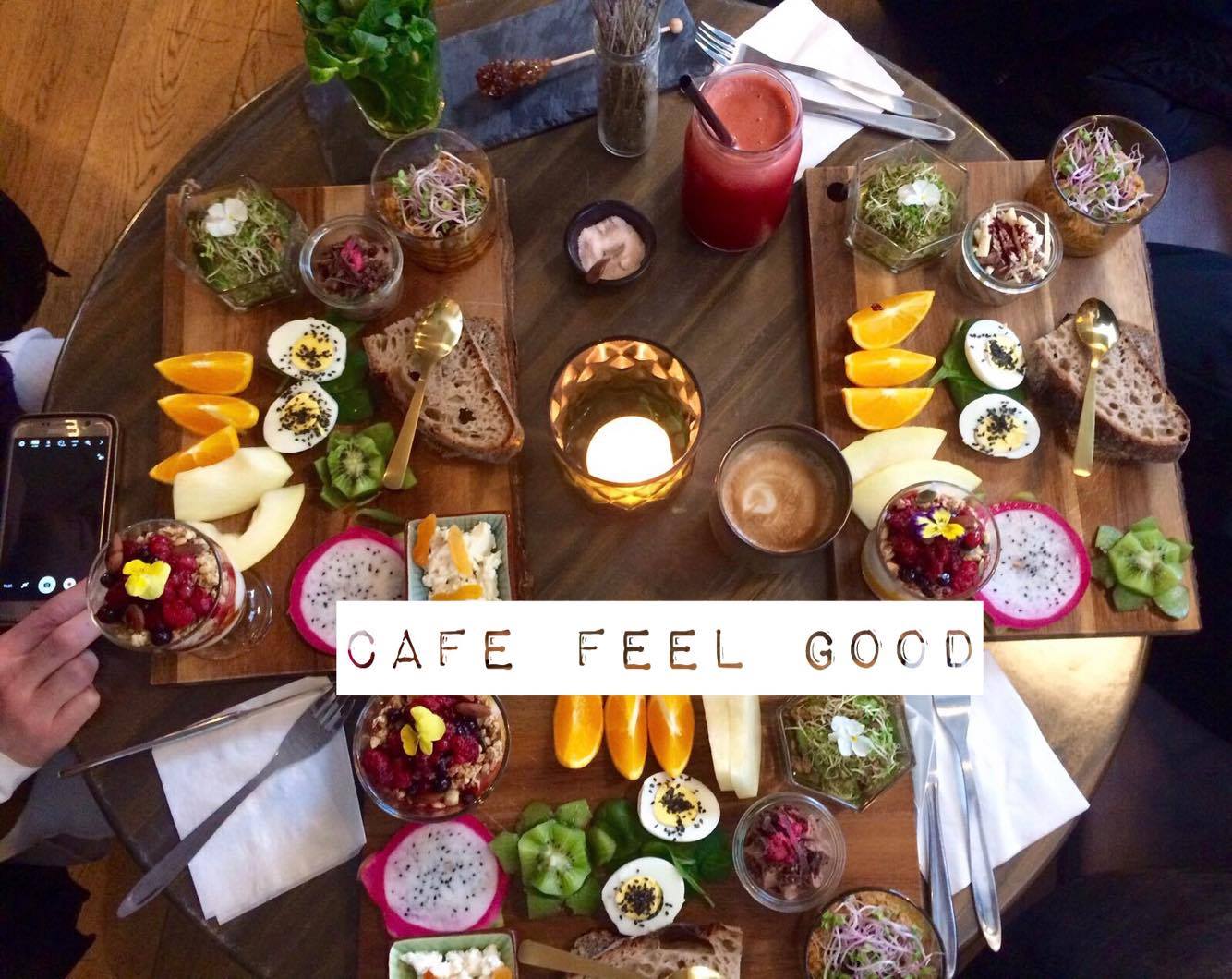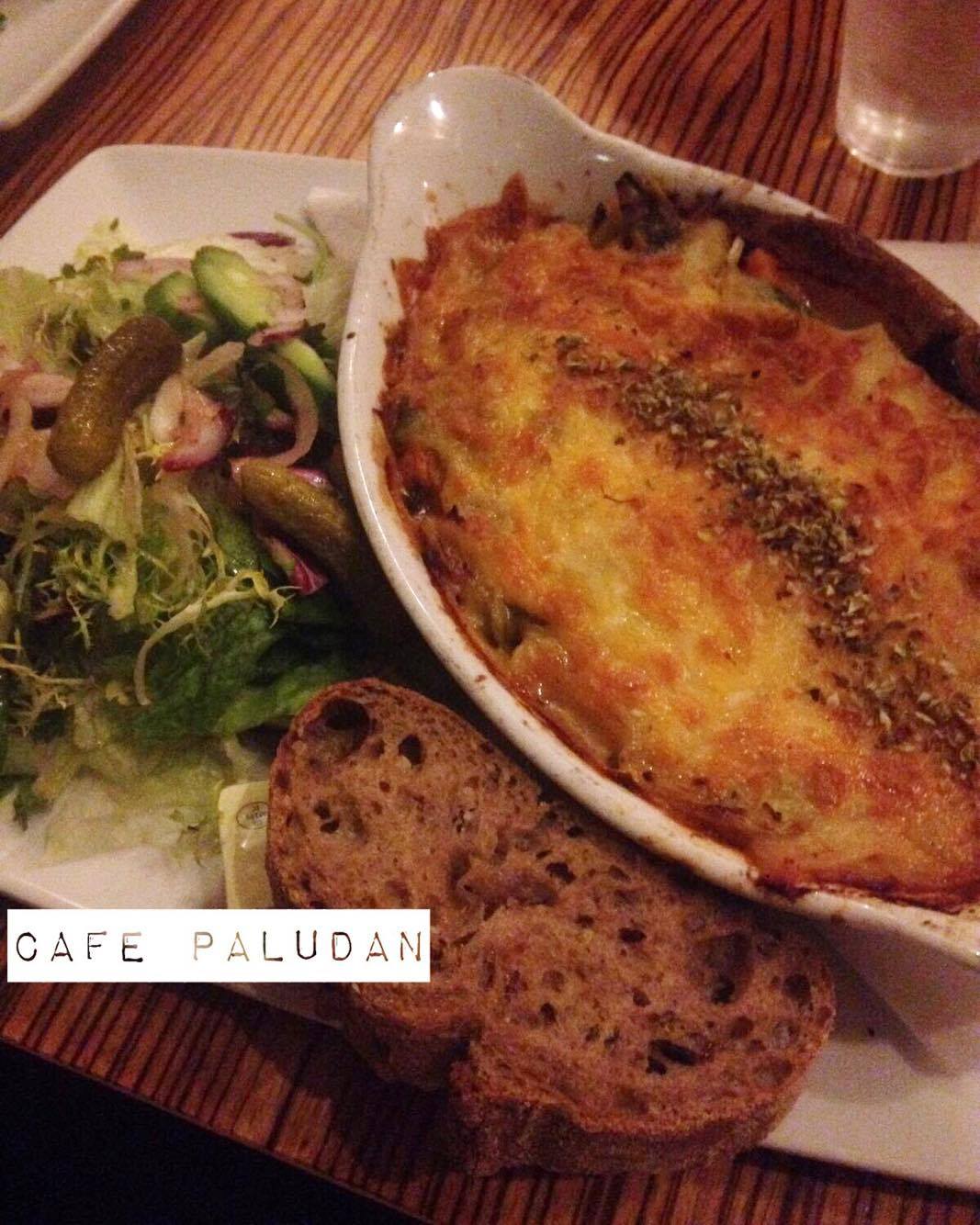 Halal Chicken is widely available in "not-100%-halal restaurants" in Copenhagen, but you have to ask to be sure.
I hope this list is helpfull, do not hesitate to ask your questions or comment if you have been to one of these places 🙂
Pictures are either taken by me or my friends 🙂