I left Denmark in a state of being fit! I exercised at least 3 times a week – Fitness, Yoga, Fitness Boxing, Body Pump etc. A year before I started on Kayla Itsines 12 weeks Trainin Program (try a 7 weeks program for free), and completed it in 12 weeks. My study abroad program was for a bit more than 12 weeks, so I thought to myself – Repeat Kayla Training Program!
But the time showed, that I didn't have the time or the strength to do it 3 times a week. I tried to do one set at least once a week.
But I was still active! We did a lot of hiking, swimming and I attended a Yoga class!
We went hiking quiet often and many of them was difficult trials in different National Parks on Borneo. My favorite must be: Bako National Park. You can choose different trials, with different levels. And of course we chose the most challenging one! 🙂

We have a swimming pool and a fitness room in our condominium. So it was easy to access and every time I had some free time I pushed myself to the gym or to the pool.

Some friends and I decided to attend a Yoga class – but because of the tight schedule we decided to sign up for 4 classes during our stay.
The options were many in Kuching and at Campus… We could attend the rowing club, Frisbee club, Futsal, Tennis, Zumba, Dance classes – you name it 🙂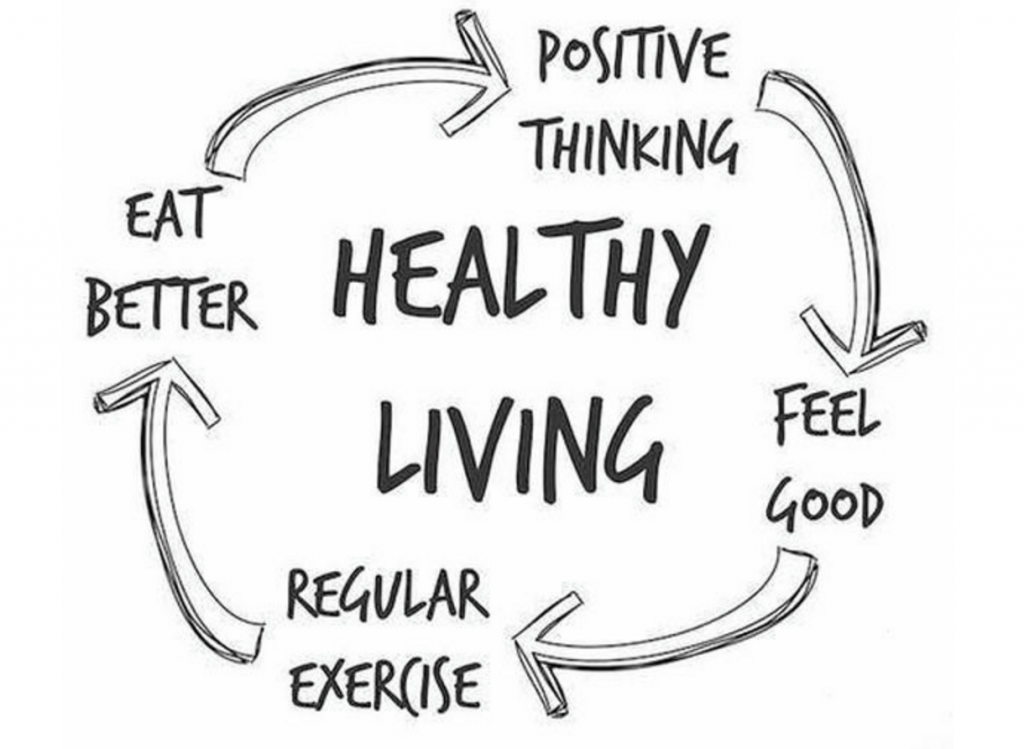 My Tips on being Fit while Abroad is as follow:
If you need motivation and someone to push you, then take part of some sports clubs on Campus! I'm sure that you University have some you can attend! You can also attend a Gym with group classes such as; BodyPump etc.

If you don't need someone to push you then exercise at home! We don't always need a Gym to stay fit. Try Kayla Itsiness Training Program for 12 weeks or

use some of these great APPS called:

 7 minutes and Instant Fitness.

If you're not the fit kind of person, you can try to do some small challenges, workouts for a few minutes a day, 

just google:

"Fitness Challenges", "Tabata Workouts" etc.

Sign up for a run! Many cities have marathons, color runs, horror runs etc. This might motivate you to stay fit and have something to look forward to – and it is FUN!

Do a lot of hiking, walking, sport activities, paintball, lasertag, and all the fun and on the same time active activities! 🙂

Eat healthy, but…. EAT THE LOCAL FOOD! Eating healthy in Asia might be a challenge. Your stay is temporarily so just enjoy the moment and eat what you want, but know your limit and don't overfull yourself.